Sortir (Short Film)
This entertaining short film merges three stories linked by one location - a Parisian apartment building.
The Dulan's are waiting for their babysitter who is not actually babysitting a baby.
Etienne has "wedding day" nerves and is confronted by his extremely unsympathetic bride-to-be.
Sam and Marion are heading out to their school prom and the arguments start before they even leave!
This is a fast moving modern comedy for all teenagers learning French!
"..brilliant movies! "
Blackheath High School, London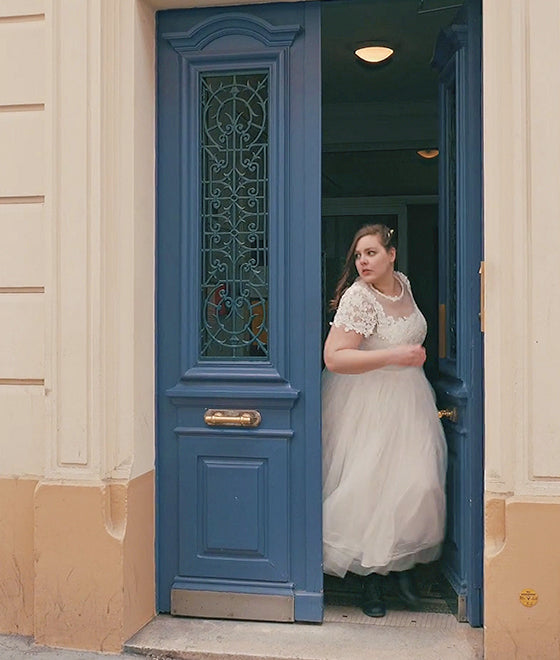 SORTIR (short film)
Language: French
Episodes: 1
Length: 13:58
Age: 12-15
Release Date: 2020
What's Included
Workbook
1 episode
Full Script
Information
This is written for young people who are learning French as a second language.  
Filmed: 2019
Location: Paris
Number of characters: Nine
Level of French: Intermediate
Écris Moi (Filmed Play)
A brilliant and really funny story for children aged 7-13 who are learning French.
Ashley is given an email address by his French teacher and he starts emailing Renée in France. The problem is, he thinks she is a boy and Renée thinks Ashley is a girl!
They only find out their mistake when Ashley accepts an invitation to visit Renée in France!
Give your young students a chance to use their French and boost their confidence!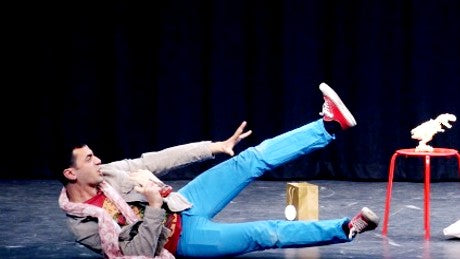 Écris Moi (filmed play)
Language: French & English
Episodes: 3
Length:

Part 1 (9:37)
Part 2 (9:15)
Part 3 (11:05)

Age: 7-13
Release Date: 2021
What's Included
3 episodes
Full Script
About this film
This is a filmed stage version of this hugely popular play for children who are at the beginning of their French learning.
Filmed: 2021
Location: Theatre
Number of characters: Two
Level of French: Beginners
Etienne talks about MUSIC
Topic: MUSIC
Age: 12-15
Length: 5:27 mins

WE PUT 14 QUESTIONS TO ETIENNE ABOUT HIS MUSIC
ADDED NOVEMBER 2020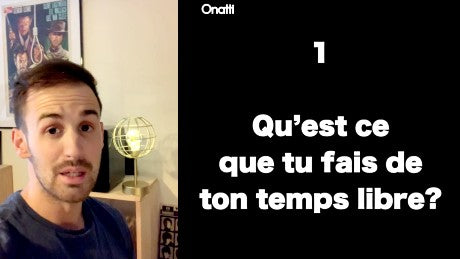 Etienne talks about PARIS
Topic: PARIS
Age: 12-15
Length: 6:44 mins

ETIENNE GIVES A FUN SHORT TOUR OF HIS PARIS
ADDED JANUARY 2021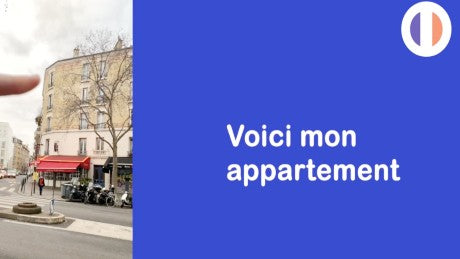 Etienne talks about CHRISTMAS
Topic: Christmas
Age: 12-15
Length: 5:05 mins

ETIENNE TALKS ABOUT CHRISTMAS TRADITIONS IN 2020!
ADDED DECEMBER 2020