Écris Moi (filmed play)
Language: French & English
Episodes: 3
Length:

Part 1 (9:37)
Part 2 (9:15)
Part 3 (11:05)

Age: 7-13
Release Date: 2021
What's Included
3 episodes
Full Script
About this film
This is a filmed stage version of this hugely popular play for children who are at the beginning of their French learning.
Filmed: 2021
Location: Theatre
Number of characters: Two
Level of French: Beginners
Écris Moi (Filmed Play)
A brilliant and really funny story for children aged 7-13 who are learning French.
Ashley is given an email address by his French teacher and he starts emailing Renée in France. The problem is, he thinks she is a boy and Renée thinks Ashley is a girl!
They only find out their mistake when Ashley accepts an invitation to visit Renée in France!
Give your young students a chance to use their French and boost their confidence!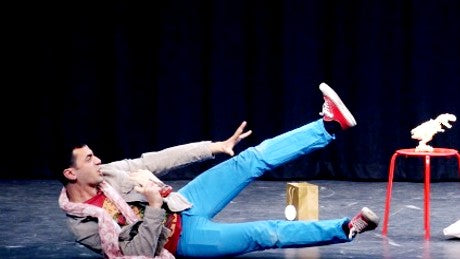 Écris Moi toured as a stage play in 2019-2020
"It was terrific!"
Harton Primary School
"..they were able to recognise so much French - such a positive experience..."
St.Christophers School
".we absolutely loved the performance Écris-moi..brilliant..."
Cheam School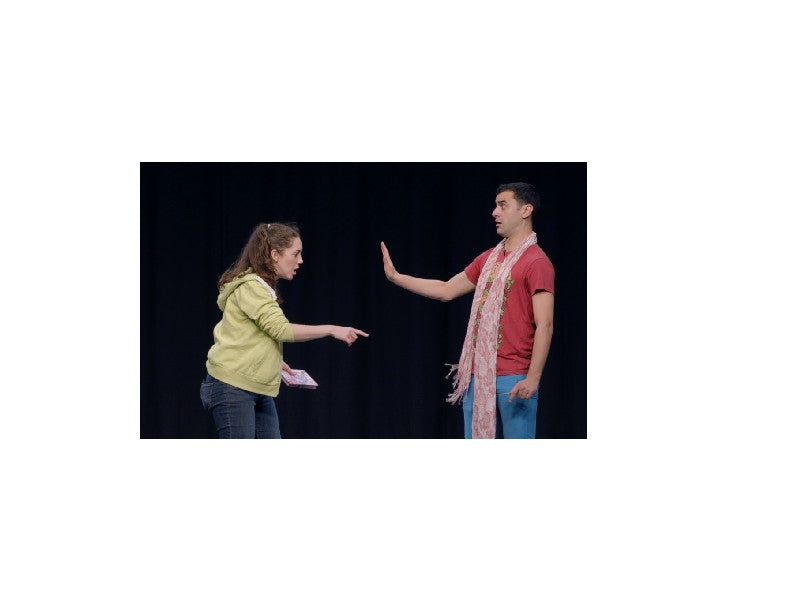 Modern new script

Premium, high quality production team

Level appropraite for your students

Perfectly pitched and aged appropriate